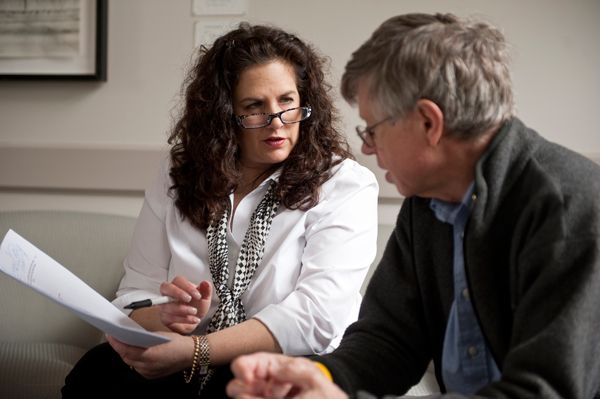 One-on-one executive coaching provides personal guidance on a transformative journey of learning and development.
A multi-dimensional, career-renewing experience, Leadership Deep Dive focuses on the intersection of aspirations and strengths that propel individuals and organizations forward. Weatherhead's world-renowned Organizational Behavior Department, the birthplace of emotional intelligence and Appreciative Inquiry, leads the program.
Hundreds of high-level executives from around the world have benefited from Leadership Deep Dive.