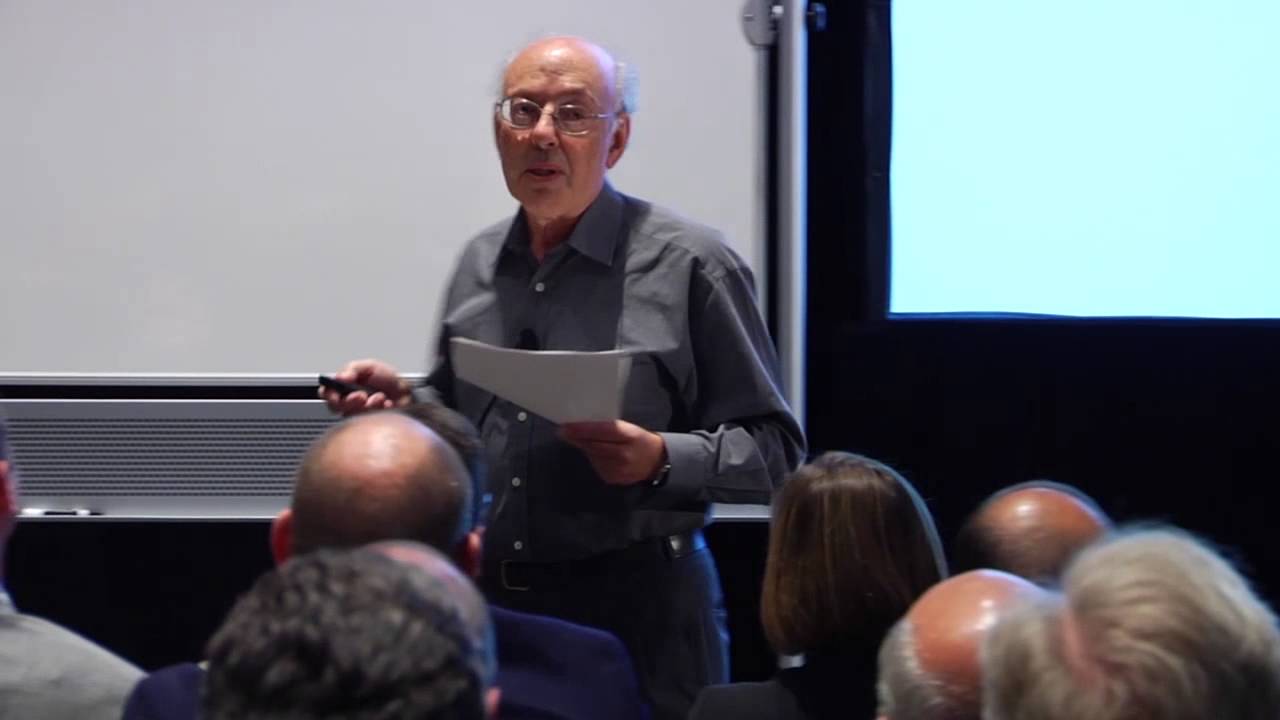 In 2013, Weatherhead launched the Department of Design & Innovation, bringing together the faculty from the former Marketing and Policy Studies and Information Systems Departments. The merger strengthened Weatherhead's reputation for bold and innovative scholarship that anticipates and leads burgeoning business practice. Business, strategic and marketing plans using design thinking will foster in our students ways to imagine new alternatives, game-changing ideas and fresh perspectives on emerging problems in the world. Our diverse faculty is committed to training dynamic business leaders for innovation-driven careers.
The unified faculty group, led by department chair Kalle Lyytinen, PhD, focuses on two core priorities:
Creating knowledge for generating novel and valuable products, services and systems.
Developing organizational leaders and entrepreneurs who are skilled in designing innovative, value-creating relationships with customers, stakeholders and society.
A first of its kind, the Department of Design & Innovation embraces the university's strategic focus on "forward thinking" that includes an increased emphasis on innovation, technology development and cross-disciplinary activity. We are passionate about the cultivation of high-impact scholarship and practice that forms at the intersection of our faculty's diverse approaches to understanding business processes, consumer and business marketing, strategy and policy, technology, and design practice.
Faculty Spotlight